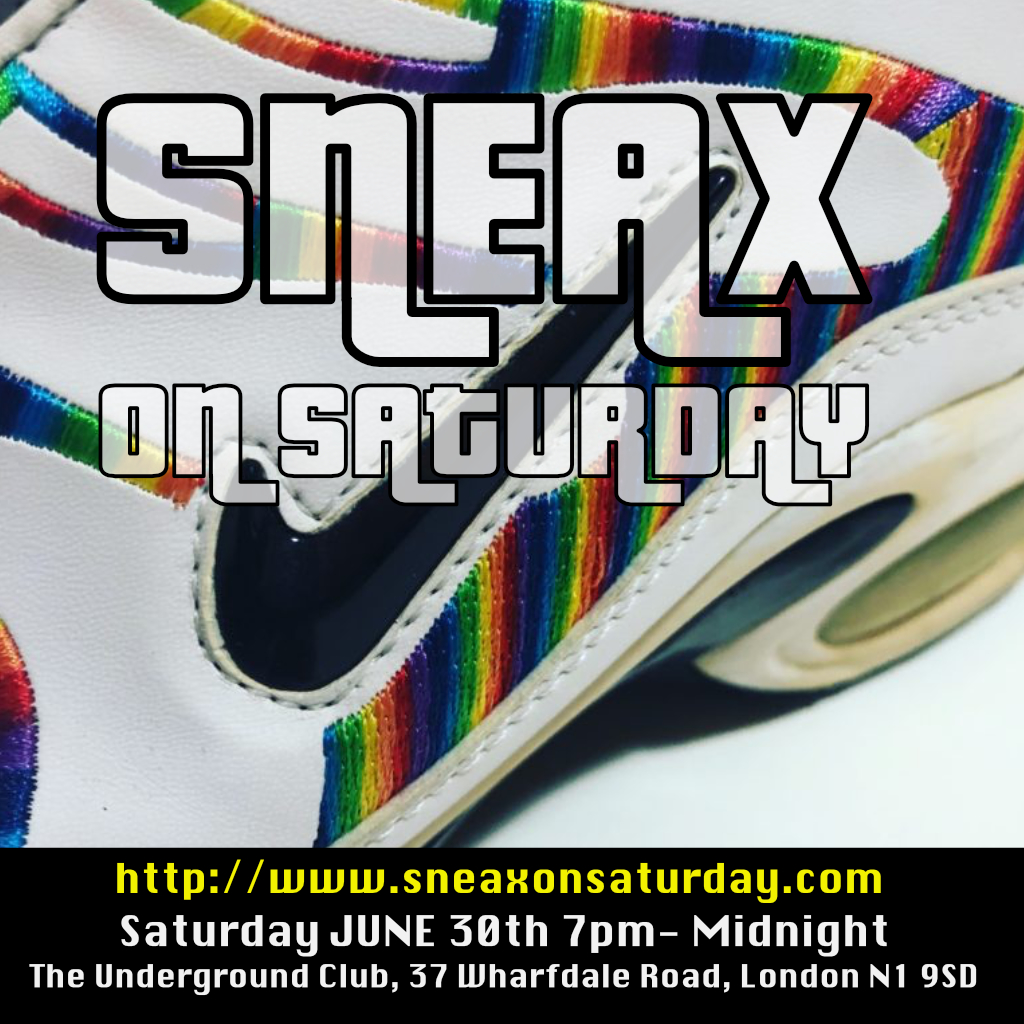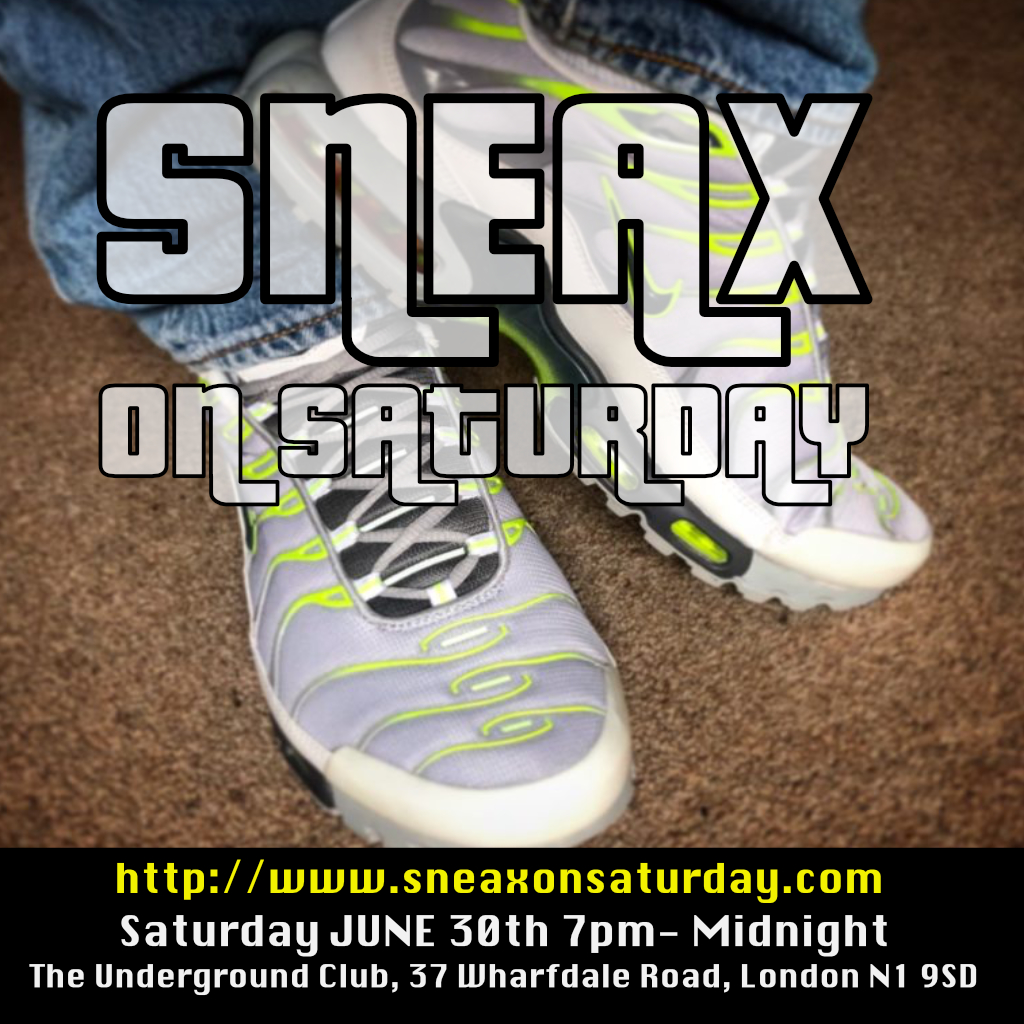 Appeal for help
Campaign to ensure survival of Central Station
Sneax on Saturday has always held it events in The Underground Club beneath Central Station. This space is unique in nature and important to the fetish community as it allows us to hold the kind of intimate events you love.
While social distancing is required, we have been unable to use this space, and the owners of Central Station have used for non-fetish events to generate much needed revenue for the venue, but rest assured we are in touch with them, and talking to them about the future and coming back when possible.
But, unfortunately, the current lockdown has meant Central Station is facing financial challenges, which means that without our help they may not reopen at all.
If that happens, the community will lose an important venue that will be almost impossible to replace given licensing policies and property prices in London.
So we're asking you join us in supporting Central Station's GoFundMe page to ensure their future, that helps ensure the  future of clubs like Feet on Friday, Sneax on Saturday and GearFreaXXX.
Please help if you can. Even if you can't afford to make a donation, please share on your social media so that we reach as many friends as possible.
A themed event from Feet on Friday
Sneax on Saturday is the 5th Saturday in the month
Sneax on Saturday is our special themed event, created by popular request.
You can expect the same friendly and playful atmosphere you have come to expect at Feet on Friday, but Sneax on Saturday will operate a dress code of Trainers/Sneakers. 
Sneax on Saturday is for guys who are into guys' trainers/sneakers, socks and feet. It is not a general cruising club.
The Underground Club (Underneath Central Station) at 37 Wharfdale Road, London N1 9SD
Entry £8 with free cloakroom.
Events are currently suspended due to Coronavirus
We will be back!
We will be back in the near future.
In the meantime, we hope you all stay safe and look out for one another.
Please check back here for info on future events, and join our mailing list (see below) for updates.
We meet in the Underground Club, which is beneath Central Station, located on the corner of Wharfdale Road and Balfe Street.
The address is 37 Wharfdale Road, London N1 9SD
The entrance to The Underground Club is a separate side door, not via the main bar.